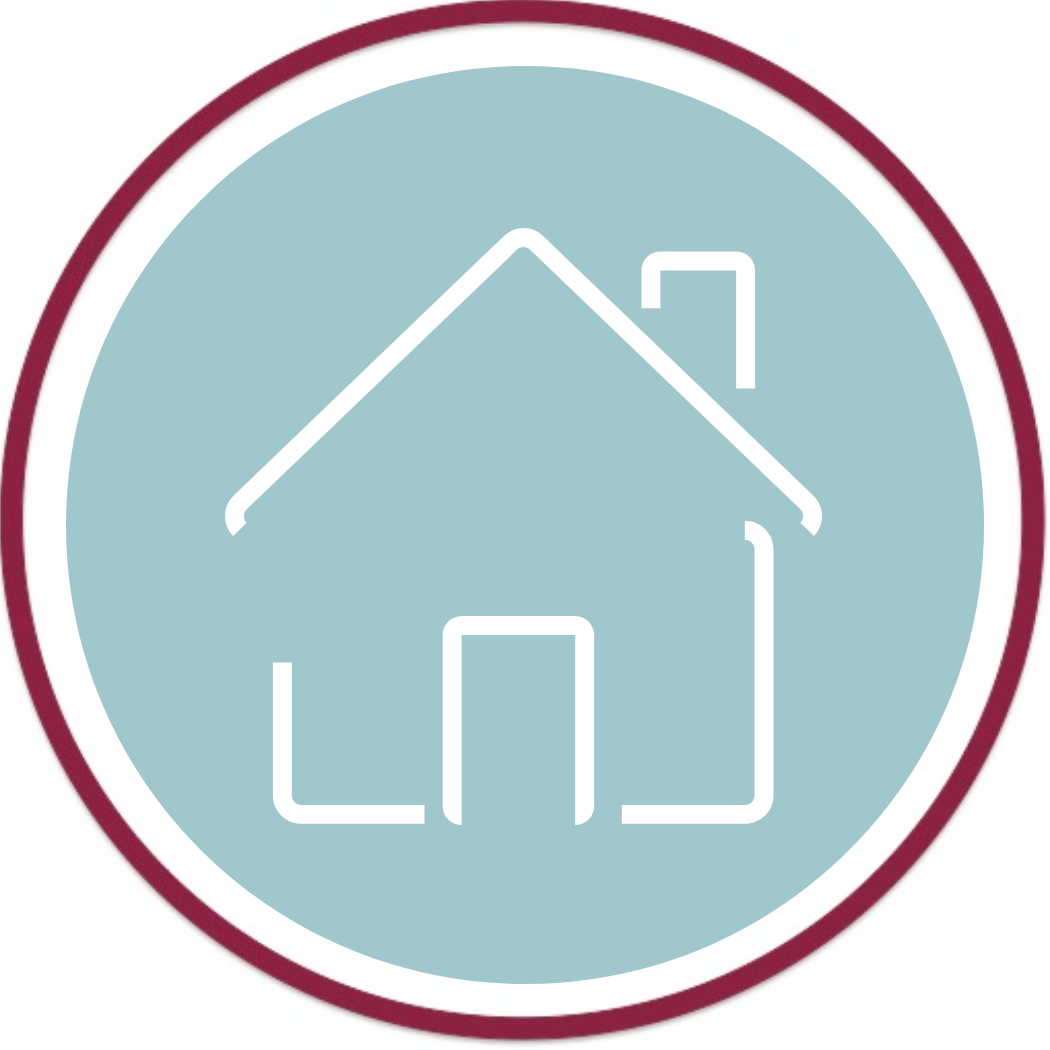 Lifestyle - English
€ 19.95 - eenmalig
About the program
The way you structure your life has a bigger impact on your stress level, your energy level, and your mood than you might think. When you feel good and take good care of yourself, you are also able to cope with a lot more. That's why you will focus on several topics and aspects that can improve your lifestyle, such as the use of media devices, relaxation, exercise, sleep, and nutrition.
For who?
The program is designed for everyone who suffers from stress, anxiety or feelings of depression or gloominess and thinks will benefit form lifestyle interventions. It can be a great first step in feeling a lot better.
What is in the program?
The best way to approach this programme is to plan a fixed moment during the week when you can follow one session at a time. You can then apply the things that work for you in your life by trying out the tools we give you and to keep practising them. Every week we will focus on a different subject. By the end of the programme, you are going to set up a Lifestyle Plan that is aimed at your needs, wishes, and situation.
Time indication: 6 weeks
REGISTREER NU
Wil je aan de slag met dit programma? Registreer je dan eerst om vervolgens met jouw gegevens in te kunnen loggen in Therapieland en het programma te volgen.
De eerste stappen van het programma zijn gratis zodat je kunt zien of het programma bij je past. Daarna volgt de betaalstap. Na betaling kun je het gehele programma volgen. Bovendien heb je de rest van je leven toegang tot het programma!
In samenwerking met