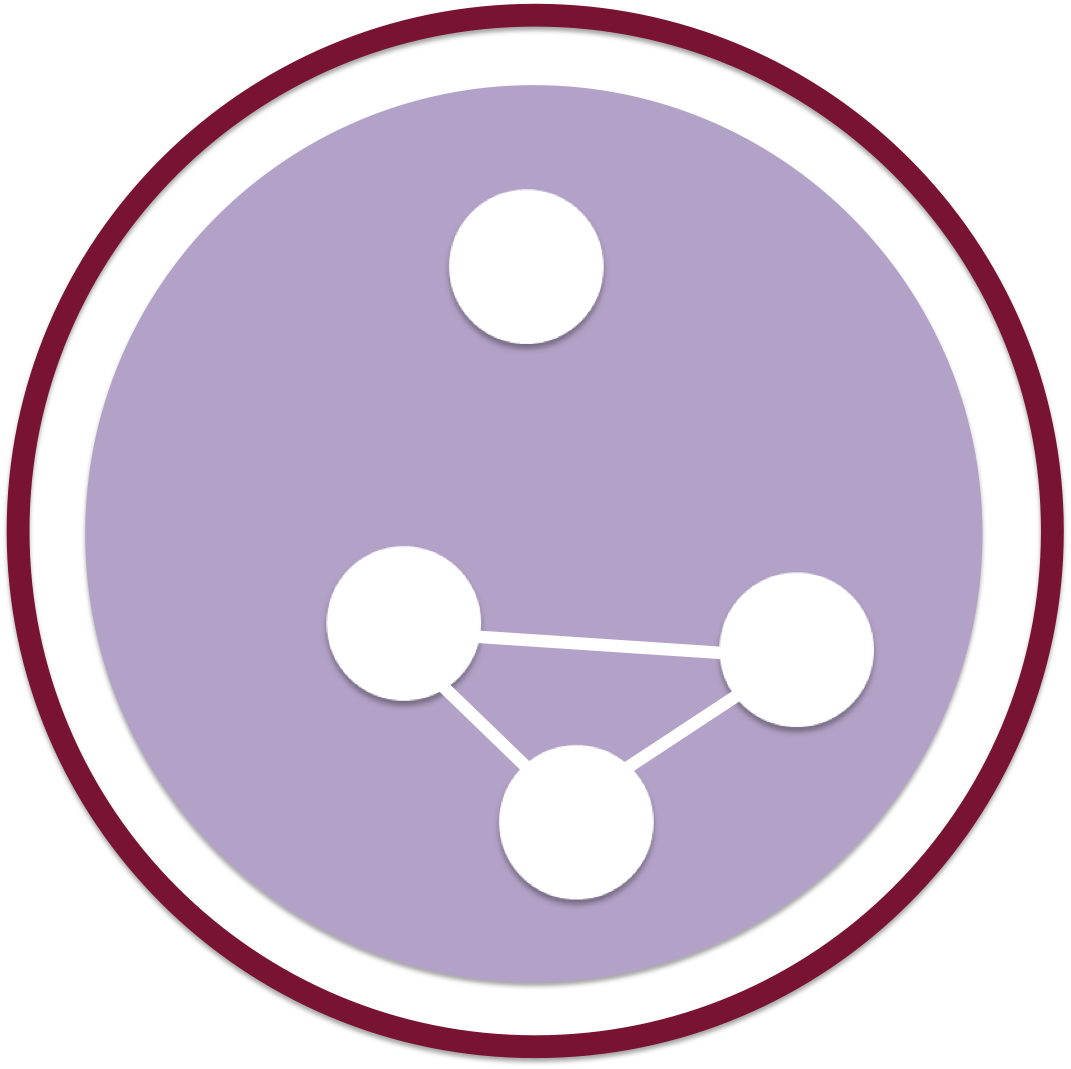 Loneliness - English
€ 29.95 - eenmalig
About the program
If you have been feeling lonely for a long time, it can take over your daily life. Loneliness is not unique, and many people suffer from it. 43% of the people in the Netherlands indicate that they suffer from loneliness. Unfortunately, it is still a taboo subject and we tend not to talk about it openly. If you feel lonely and you want to change your situation? Then this programme is meant for you.​
For who?
The program is designed for young adults, adults and elderly people who experience feelings of loneliness. This feeling may be the result of a lack of social relationships or a lack of feeling connected to the people surrounding you.
What is in the program?
Talking about feelings of loneliness is the first step to reduce them. This is also something that you are going to discuss in this programme. The programme will also address themes such as connectedness and building relationships. You will learn more about your thoughts, how they affect your contact with other people and how you can adapt them so that they can help you make contact with others. There are several exercises that will help you to start using this programme actively.
Time indication: 5 weeks
REGISTREER NU
Wil je aan de slag met dit programma? Registreer je dan eerst om vervolgens met jouw gegevens in te kunnen loggen in Therapieland en het programma te volgen.
De eerste stappen van het programma zijn gratis zodat je kunt zien of het programma bij je past. Daarna volgt de betaalstap. Na betaling kun je het gehele programma volgen. Bovendien heb je de rest van je leven toegang tot het programma!
In samenwerking met